Information Security & Ops
Apto bring a data centric approach to security, devops and your IT operations.
InfoSec, DevOps, DevSecOps, ITOPs are likely synonyms you have heard of, perhaps also build a SIEM within your InfoSec Playbook, for your cyber resilience?  Our industry is awash with jargon.
We put first our customer, your business, your people, what you want and need to protect, monitor, get insights into.  We then consider the tooling, or as software vendors like to frame it, a platform.  Our services breadth ranges from advisory to managed services and depth through security, IT Operations and Devops.  We utilise your data to give you the answers and insights,  ultimately powering your security and operational intelligence.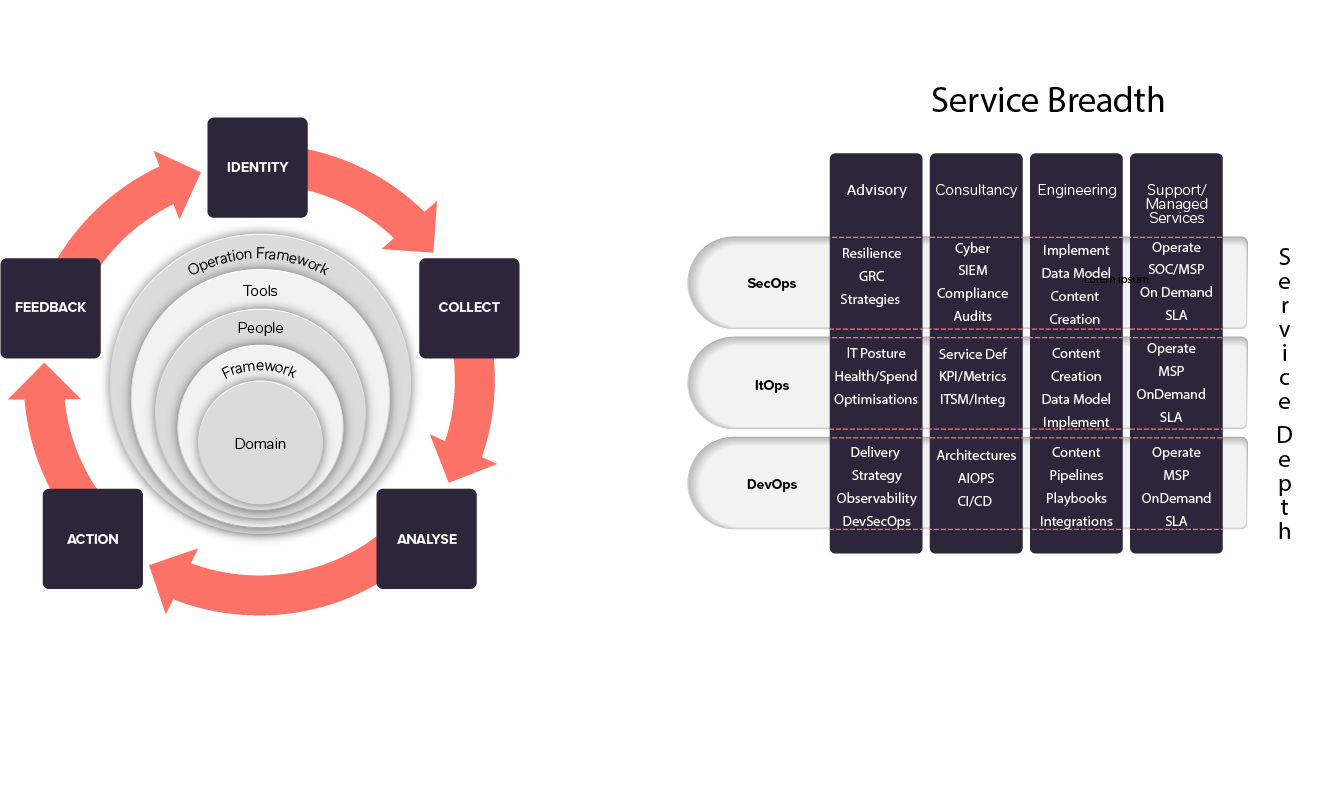 Splunk
We are a leading Splunk Professional Services Practice Partner with certified consultants and specialists in Enterprise Security, ITSI and machine learning.
Adobe AEM
We have been an Adobe Solutions Partner for over 10 years and have expert certifications in Adobe products.
Adobe AEM is a multi-function content platform for creating, storing and publishing content. The platform combines this with massive data acquisition functionality, from capture through to analytics. Offering class leading customer experience insights, while providing digital asset management and data custody that comply with the most stringent compliance. Read more about our AEM Services
22 September 2023

1 September 2023
See how we can build your digital capability,
call us on +44(0)845 226 3351 or send us an email…