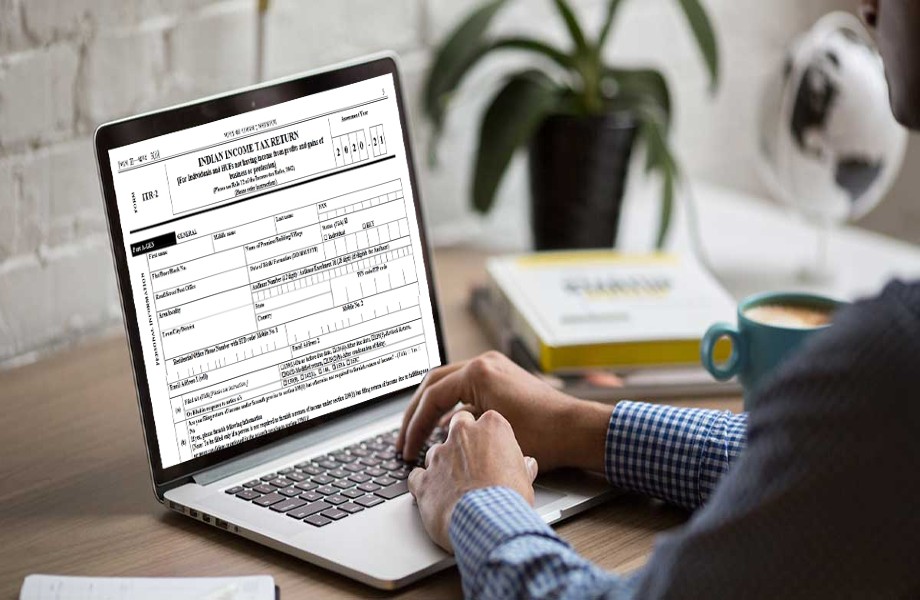 When Adobe introduced LiveCycle in 2004 they had an aspiration to make it easy for their customers to create and publish PDF forms.
Adobe LiveCycle gives your business the ability to create forms. With LiveCycle you can replicate your paper forms into PDF format, helping you achieve your aim to become a paperless office. In LiveCycle you can easily create form templates incorporating business logic and use the drag and drop functionality to add and position graphics, text and form objects. It comes pre-programmed with a range of form objects, such as list boxes, drop-down lists, command buttons and checkboxes. Once your form is created you have the option to turn your single template into multiple formats depending on your audience, the data you want to capture or the platform that you are using the form on.  
In the beginning LiveCycle was slow to take off; PDF forms would be sent on email and customers didn't have the technology or grasp the benefits that PDF forms provided. Since then, the world has become digital, with the increased adoption of mobile devices and the need to drive efficiency your customers now demand web enabled and mobile ready solutions, including forms.   
In 2014 Adobe introduced Adobe Experience Manager Forms (AEM Forms)
AEM Forms would replace LiveCycle and bring with it a number of benefits, such as responsive form design, adding graphics and integration with multiple data platforms to enable personalisation and the pre-population of data fields. If you are considering the migration to Adobe Forms we would recommend this, there are many benefits of doing so as mentioned above but also the option to add electronic signatures through Adobe Sign.   
However, we know that not all firms made the transition to Adobe Forms, and have remained using LiveCycle. If your business has a complex set-up, regulatory obligations to meet and you have spent time customising LiveCycle to your requirements. Then the decision to migrate to Adobe Forms will be costly and time consuming and you might not be ready to take on a project of such scale.   
Getting the most out of LiveCycle
There are not many firms now providing support for LiveCycle but at Apto we can and still do so. We have been an Adobe Solution Partner for over ten years with certified Adobe experts in LiveCycle and its successor AEM Forms. 
From its inception we have been working with LiveCycle to design, develop and support many customers get the most out of the system, often developing bespoke solutions for our customers specific needs.  We can do that for you too, it does not matter what your requirement, we are niche specialists in this product and can help you develop the best -fit solution.  
If you're looking to get more out of LiveCycle and need help doing so, we offer: able to  
Consulting
If a form has a good user experience and set -up well it appears simple. Getting to this point can be quite the opposite. Identifying what data to capture, making sure the form meets your internal processes, integrating the form or statement with multiple CRM or digital platforms alongside writing and testing the rules to drive the form's outputs is a complex task and unique skill. If you've got multiple forms then you need to repeat this process for each one.  
We have expertise across of number of different areas of LiveCycle or its successor Adobe AEM, regardless of what aspects you choose to use, we cover: 
D

igital strateg

y

 

 

UX

 

A

rchitecture

 

C

loud

 e

nvironments

 
Development
If you're looking to add something new to your LiveCycle capabilities or the components that sit in the background, then you'll need the help of a software developer who understands LiveCycle. We have Adobe Experts that can help you make the backend changes to support your outcomes. 
Support
As your business grows and adapts, you'll need to make changes to existing forms, or create new ones. There may be other changes: a new business name or a new accounting system that mean updates are needed to the software and its components. It could simply be the need for additional training or support when an aspect of Live Cycle doesn't perform like it should, or like it used to. For each of these scenarios and many others, you'll need IT support but you may find that the resources that understood and customised the application have moved on or external contractors are no longer available. 
We can help in each scenario, in fact, in 10+ years of working with Adobe enterprise platforms we've covered most of it. 
Our experience
If it has a form, captures data and drives a process we've probably done it. We have worked with many industries and firms; the list below gives a brief overview of who we have worked with and what we have implemented for them using LiveCycle or Adobe Forms: 
Government Forms – Tax, Immigration, Planning Licensing

 

Financial Services – Banking, Investment, Mortgages, Loans

 

Surveying – Inspection, field & mobile form applications

 

Recruitment Process Outsourcing – remote working and capture

 

Sales and Mobile Workforce – mobile field and complex ordering

 

Correspondence – pensions, regulatory, statements, bespoke correspondence with your customers

 
Want to find out more?
We are certified experts, with a wealth of project experience. Our modular approach means we can work collaboratively to reach your objectives and deliver your chosen outcomes.
Please do get in touch for a non-obligation chat about your requirements, or you can contact us via our form.  Call us on +44(0)845 226 3351 or send us an email: enquiries@aptosolutions.co.uk
22 September 2023

1 September 2023
See how we can build your digital capability,
call us on +44(0)845 226 3351 or send us an email…