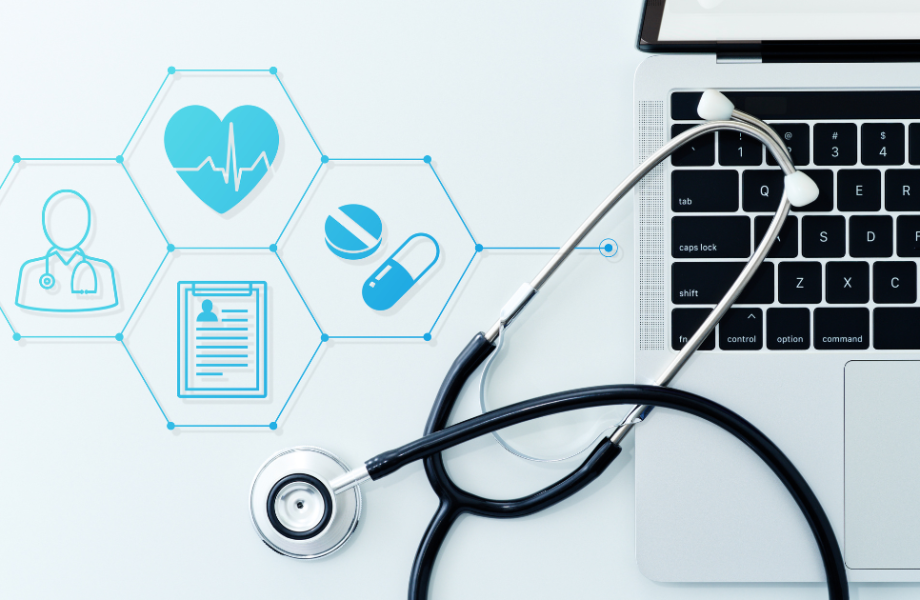 Hospitals today rely on electronic data more than ever. From email to electronic patient records, nearly every stage of the journey through the healthcare system is predicated on hospital IT systems. 
The responsibility of the CIO & CISO is even more crucial. They are tasked with making sure that daily operational challenges have minimal impact on clinical services. This is increasingly challenging due to the rapidly shifting IT landscape, and the speed at which threats are identified and vulnerabilities exploited. 
Splunk has been deployed in hospitals across the country. Trusts are leveraging the tools for log management, operational investigation, and security monitoring. It's easy to love the simplicity and flexibility with which Splunk can provide answers to the common questions – who, what, when, where and why? However, it is not always obvious that Splunk can provide the answer to the question 'so what?'. So, what was the knock-on effect of system outage on clinical care? 
Understanding the true impact of service disruption can be a subjective process. It is often driven by the most obvious metrics. More precise and accurate metrics about exactly what was affected, by how much and for how long become much harder to establish. Moreover, clinical KPIs exist, but disjointed systems mean manual correlation to establish the exact relationship between system outages and system outputs is laborious and time-consuming. 
The solution?
HL7 Integration engines are the pneumatic tubes of the modern healthcare system. They pass information about patient journeys through the system, between different systems and departments, or even organisations. This data contains a wealth of statistically interesting detail about the patient experience and should be a key consideration in information and security operations. 
Splunk can process and understand HL7. This opens an array of new possibilities for Splunk in the NHS including gaining overviews of hospital efficiency and performance as well as immediately relating and quantifying the impact of factors such as system outages. Splunk can provide instant feedback on the true knock-on effect of IT performance on clinical care. 
Why is this important? 
Included in some Trust's strategic plans is an emphasis on integrated services enabling high standards of care. This integration can be executed at the data level, ultimately supporting clinical practice and delivery through data-driven innovation.   
Improving insight into clinical data gives leadership new levels of transparency and understanding, and the ability to make evidence-based decisions. This is vital in shaping an NHS Trust equipped to meet future challenges and deliver on its strategic priorities.  
If you want to understand how your clinical data can help your Trust drive better IT intelligence, visibility and reporting, contact us by emailing enquiries@aptosolutions.co.uk. 
22 September 2023

1 September 2023
See how we can build your digital capability,
call us on +44(0)845 226 3351 or send us an email…