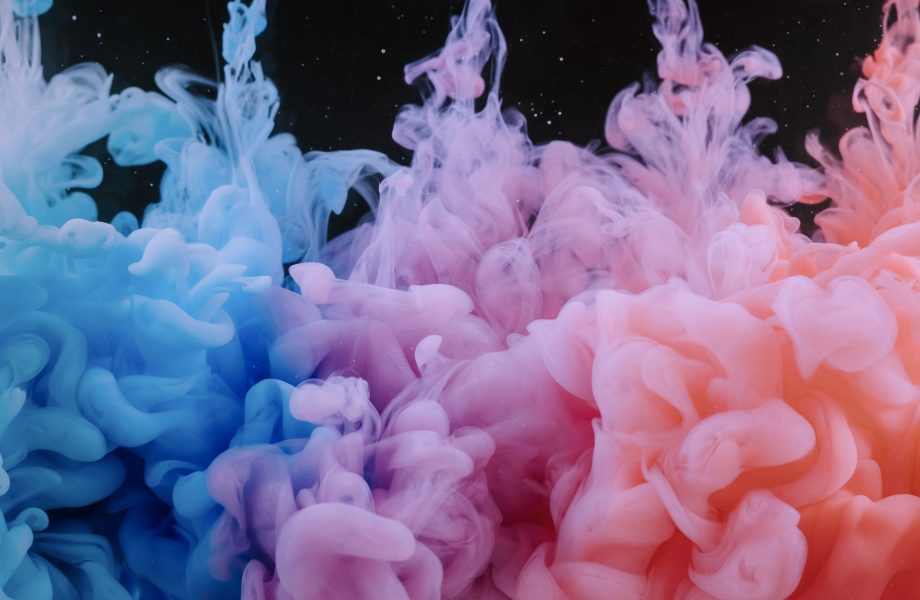 Are you really getting all the Value out of your Splunk environment? Are the Data Sources you're bringing in being used effectively? Are there features you could add on that could make use of the data you already have in your system?
Over the next few months, we will be offering some additional steps you can add to your existing infrastructure, to improve the value you're getting from your Splunk infrastructure. We are also going to be going over some of the more useful announcements coming out of Conf in Las Vegas, and how people have been using them since they have been available.
One of the big highlights is the availability of Mission Control, which integrates a lot of the features of SOAR into Enterprise Security. It allows you to manage your incidents through automation, and leverage playbooks and templates to respond directly to those alerts without intervention from the team, other than to manage them.
Mission Control is directly available in your SplunkCloud environment if you have ES and can be enabled if you meet the criteria. Once there you can look and start to setup your responses, and setup how alerts such as Account Lockouts, or Password expiration. More complex incidents can be dealt with as well, but you may be looking for some assistance to manage those.
SOAR does offer more features to integrate to more external applications and systems and offers a higher level of automation if required. With Splunk Mission Control and SOAR sound expensive and complex, but they are mostly using data already ingested, and unlock additional features to complete tasks to assist your teams further.
Mission Control is a direct add-on to Splunk Enterprise Security and enables you to manage your incidents with Response templates, and automated processes.
In summary, Mission Control and SOAR can come together to make a more complete SOC solution for your business and speed up your identification and investigation of security events. If you are looking for assistance on these systems, we have consultants trained and certified on SOAR integration and are happy to discuss your requirements.
In future posts, we will be looking at covering other new tools, such as Attack Analyzer, and other Add-Ons, and how these can benefit your business, and allow you to process alerts faster and more effectively.
22 September 2023

1 September 2023
See how we can build your digital capability,
call us on +44(0)845 226 3351 or send us an email…