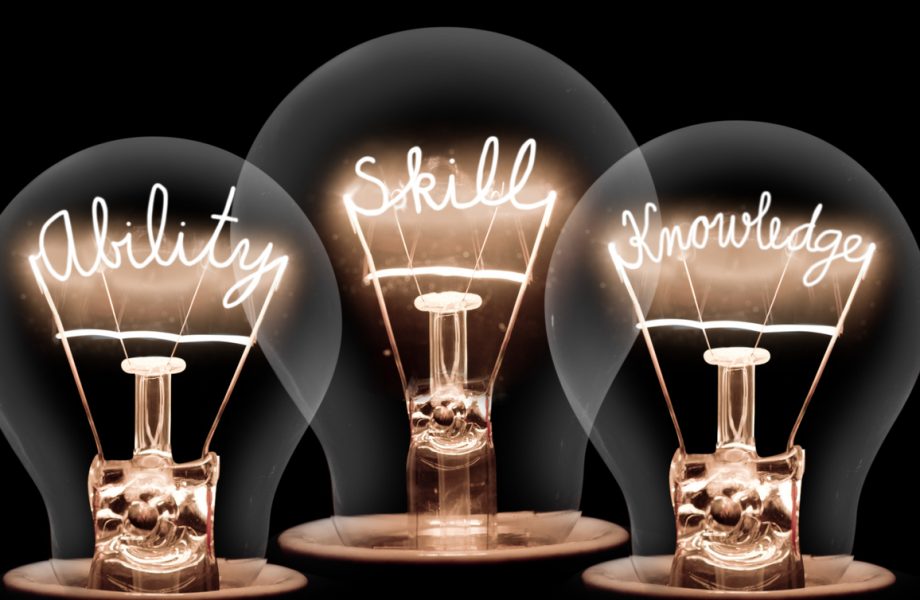 As of last Friday – 8th November 2019 – we became one of the very few Adobe Global AEM Forms Specialised Partner.
What's that?
Well the definition from Adobe ………
You want the best products for your business and the most skilled partners to implement them, but how do you find the best partner for your product implementation?
Choose an Adobe Specialized Partner.
Adobe Specialized partners are recognized by Adobe as the most highly skilled partners in the global Adobe partner ecosystem. They are:
• Certified by Adobe through rigorous skills testing in each product area.
• Demonstrate proven successful customer implementations that require specialized practical knowledge application in the products that matter to you most.
What it means to us ?!
Well – to us – firstly the 1000's of hours, 12 certifications, 3 Customer References and the incredible work the apto team put into this – recognition and pride !
And to our Customers ?
We've trusted expertise, the bar is set high to achieve this and rightly so. Adobe want only the best delivering services in their products to their customers and we are proud to do so. Our skills have been tested thoroughly, in the examination room and also in the projects we deliver, as testified by our customer references.
This culminates to a proven formula to deliver successfully your Adobe AEM projects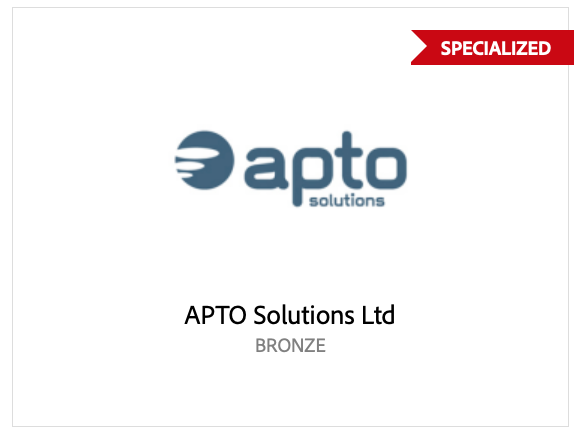 Big congratulations to APTO Solutions Ltd (@AptoSolutionsUK) for achieving specialization in Adobe Experience Manager Forms in the EMEA region! Learn more about them here: https://t.co/7U5u9QLip3 #Digital #AdobePartners pic.twitter.com/gFjEzS7EGI— Adobe Partners (@AdobePartner) November 13, 2019
Want to know more how to better your AEM experiences contact us
See how we can build your digital capability,
call us on +44(0)845 226 3351 or send us an email…