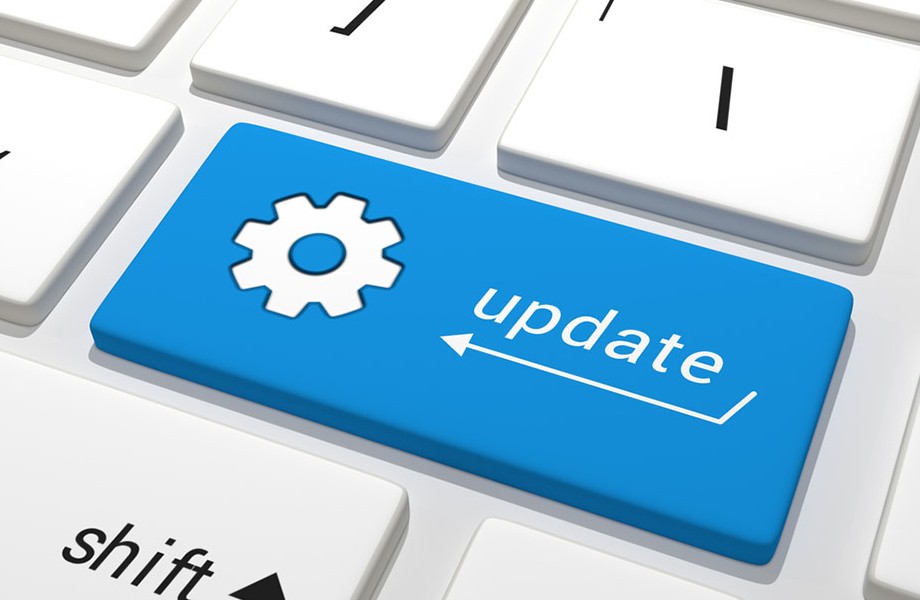 Thinking about upgrading Adobe AEM?
Then this blog is for you.
If you're still on an early version of AEM as your digital platform then you've probably had 'upgrade' on your to do list for too long.
You're not alone, we know many firms who haven't migrated to the latest version of AEM. But if recent events have taught us anything then it's the importance of having a fully functioning digital presence for your business to survive and stay competitive.   
You obviously value the digital experience you offer your customers. It explains why you would have chosen AEM in the first place. The digital capabilities it offers alongside the asset management tools are superior to many other options.  
However, with new demands placed upon your business internally and by your customers, plus the continual advancements in technology, the standard digital experience has changed greatly since 2013 when the original CQ5 product became Adobe Experience Manager (AEM).  
So, let's get to the point,
What are the benefits of upgrading Adobe AEM?
Well there are numerous reasons: 
The CMS has evolved. With a new touch enabled 

UI

 it is much more friendly for website administrators and managers.  Another huge advancement has been the introduction of editable templates and improved components, which are now easier to find with better cataloguing. A new reference bar showing links for each page, to understand the impact of deleting or removing a page from the live environment. 

 

For multi-language sites, the translation tech and editing functionality has been updated and improved

 

The workflow processes have been enhanced with a status bar showing progress and allowing single page launch capacity

 

New digital signage facility to ensure a consistent brand message across all customer touch points. 

 
And the list goes on, so much so we decided to dedicate a blog about the biggest changes that have been made, if you'd like to find out more about the features and benefits that you receive with Adobe AEM, you can link to that blog here. 
If you're interested in hearing more about how you might benefit from making the leap to Adobe AEM then do get in touch, we're here to offer help and advice without obligation, and to give you some reassurance, we're an Adobe Specialised Partner.
We can help you plan your migration to Adobe AEM with our Adobe Consultants and if you need us to, we can help you execute the migration using our Adobe Experts.
Call us on +44(0)845 226 3351 or send us an email: enquiries@aptosolutions.co.uk
22 September 2023

1 September 2023
See how we can build your digital capability,
call us on +44(0)845 226 3351 or send us an email…