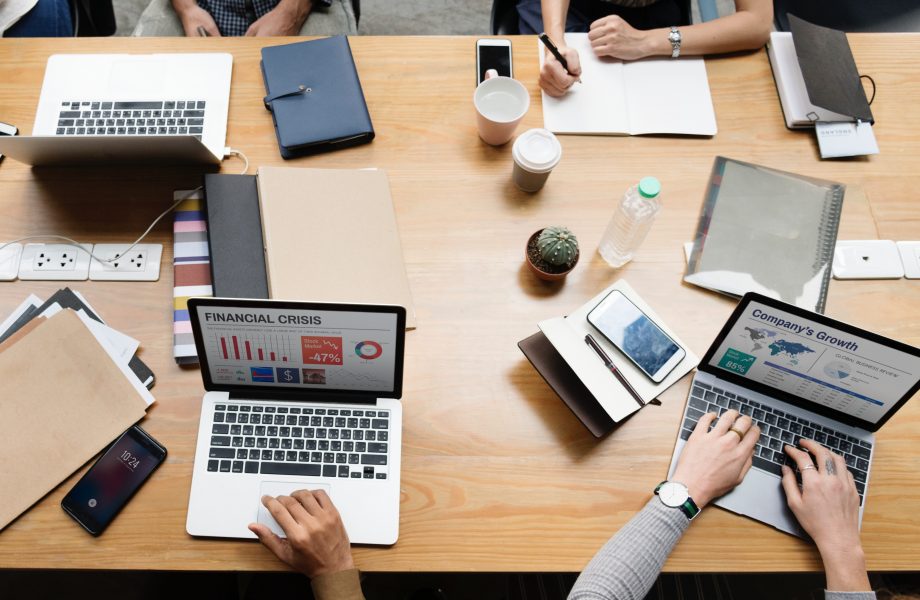 Apto
have been providing professional services across a range of 
Adobe 
enterprise software products since we were founded
 in 2004
.
We are one of very few Adobe Forms Specialisation Partners as well as having expertise in the broader AEM and Document Cloud platforms.  Here we outline how our services helped deliver a large firm's future digital vision.
Case Study – '
The Website of the Future' Project
Overview
Apto were engaged to assist on a project to create a 'Website of the Future'.  The redesigned "Website of The Future" will evolve in the coming years as our client moves beyond a basic product offering website to create a lifestyle led brand that will be showcased through their digital marketing channels with their website being central to this transformation. This project was part of our client's huge internal programme of developing their future lifestyle led vision for customers. Their chosen digital marketing platform is Adobe Experience Manager, using Sites for their website build.  
Our involvement was a tri-party one. We provided a technical delivery consultant to interact with the customer, at times the design agency and the offshore developers. To guarantee success our consultant needed a combination of product experience, a wealth of project experience and leadership skills.  
Project Details
We were chosen to work on this project as we are known specialists in the Adobe AEM product. They knew we were well placed to assist them. There were several activities which required the input and knowledge of our consultant, these included:  
Study

ing

 and analys

ing the functional and non-functional requirements for 

our client's 

website rewrite

.

 

Study

ing the

 existing AEM physical architecture and map

ping

 it with the requirements to assess if it is sized and configured correctly, mak

ing

 recommendations

 to improve

 where needed.

 

 

Content mapping from 

our client's 

existing website to 

the 

new webs

i

te using wireframes 

provided

 by

 

the

 design

 agency

. Identifying the AEM 

c

omponents and 

templates

 that 

need

 to be developed

.

 

Defining

 a fra

m

ew

o

rk for handing over components to 

producers

 

of the

 final webpage build

.

 

Deriv

ing

 a set of implementation dependencies for the build phase

.

 

Estimat

ing

 the AEM implementation effort for the buil

d 

phase

.

 

Defin

ing

 the sequenc

e

 of build 

activities

 taking into consideration the priority, complexity

, 

interdependencies

 and desired outcome

.

 

Defin

ing

 knowledge transfer activities for 

our client's 

developers

. 

 
Providing the role of technical lead, we specifically helped with: 
Developing AEM components and templates

.

 

Carrying out AEM setup and configuration tasks

.

 

Creating analytics tagging

.

 

Leading the offshore development team in resol

v

ing technical challenges

.

 

Reviewing deliverables from the offsh

o

re team

.

 

Tak

ing

 ownership of the overall development process

.

 

Track

ing

 and manag

ing

 dependencies

.

 

Ensur

ing

best practice is followed within the team

.

 

Coordinat

ing

 with the test team

.

 

Support

ing

 and provid

ing

 reporting to the delivery manager

.

 

Train

ing

.

 
Why 
were 
Apto
 Solutions engaged with this project?
Our expertise and hands-on consultant were needed to guarantee the Adobe Experience Services project was delivered successfully and to a high standard.  
We are often cited as going above and beyond, this is often a result of our product and industry knowledge. We have the vision to see where the Adobe portfolio could expand the delivery as well as where innovative ideas can help clients improve their use of Adobe Experience Manager to get increased return on their investment. For this project we provided insight on the opportunities presented from the data analytics.  
Another example is the use of Adobe Forms and Sign. During the COVID-19 pandemic, in one financial quarter alone Adobe Sign sales increased 170% as organisations continued their digital transformation journeys. As an Adobe Specialised Partner we could see the value of adding this software to our client's capabilities. During this project we were able to make the team aware of the power of Forms and Sign to further expand their services if needed. 
The digital transformation 
journey
There are many steps along the digital transformation journey, at Apto we are able to support each step from contributing to bids, aiding knowledge input and pre-sales activities to implementation and deployment.   
We build rich customer journeys across many different channels and have worked across most sectors, delivering experience and data insight platforms. Our flexible approach means we work alongside large system integrators, agencies and solution providers to combine our expertise with theirs and deliver large-scale programmes. We can work across the full project lifecycle from architecture and design, through to delivery and into support. 
If you'd like to find out more about how we might be able to help you on your digital journey, please get in touch. Or find out more about what Adobe AEM can do for you.
Call us on +44(0)845 226 3351 or send us an email: enquiries@aptosolutions.co.uk
22 September 2023

1 September 2023
See how we can build your digital capability,
call us on +44(0)845 226 3351 or send us an email…