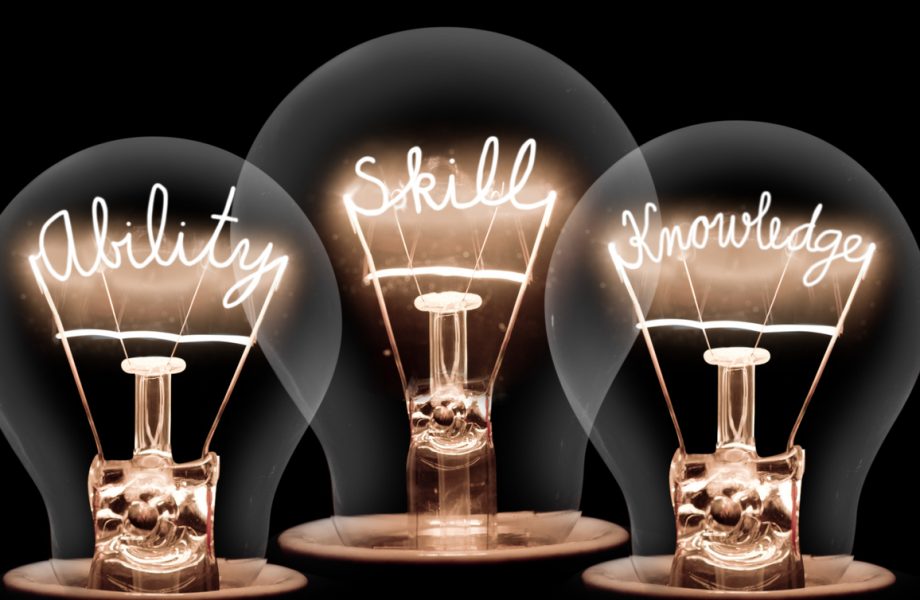 Splunk, the data to everything platform, is empowering organisations to use their data to drive insights and action.
Here are 7 ways that you can maximise the return of your Splunk investment:
Migrate to the Cloud…

More and more customers are seeing the value in migrating to the cloud. Many people see migrating to the cloud as being a risky and complex project. This needn't be the case if you take the right approach. During an effective Cloud implementation, an appropriate strategy specific to your needs should be created. Additionally, identifying the right applications and Cloud provider is key. This could be Splunk's own cloud or a third party. Minimising disruption and risk is also central to a successful Cloud migration process. The benefits in migrating to the Cloud are huge.

Build your Roadmap…

It's important to know where you are going with this powerful toolset. Make sure you understand your business goals and operational objectives. This will help ensure that your expanding Splunk footprint is able to meet them.  Considering this early in your Splunk journey will ensure you are heading in the right direction, mitigating risks and hitting milestones in your Splunk journey.

Data, data, everywhere…

To get the most from your deployment you need to ingest data quickly and effectively. As your confidence in Splunk grows make sure you plan how to find, ingest, and analyse new data sources. There will be many data sources in your business. It's worth regularly stopping to think about where else you can use Splunk.

Have a regular MOT.

It's important to make sure that your Splunk deployment is ready for whatever you throw at it. Naturally,  this includes ramping up and developing your use of Splunk.  To get maximum return on investment, make sure that your deployment is stable, robust and ready to handle more data.

Expand how you use your data.

Even with a stable Splunk environment, sometimes there are causes for additional data analysis. Make sure that you set aside time to search and investigate using Splunk. This should be done alongside your regular business activities. This will reveal potential opportunities to improve your business and get more return on your Splunk investment.

Think about the future.

As the power of data increases, many organisations are looking closer at machine learning.The toolkits in Splunk can help ramp up your Operational Intelligence from reactive to predictive analytics. It's easy to neglect this powerful part of the Splunk platform. When implemented correctly, the potential value of machine learning is huge. Make sure you're thinking about the machine learning toolkit and how it can help across your enterprise

Get some Assurance.

It's good to have certified experts on hand when you need them. This is true whether you're new to Splunk, or an established Splunk user. Investing in assurance is a great way to keep your deployment running optimally. Moreover, issues can be resolved quickly and expertly. This reduces the business impact of outage.
Bonus point!
Whilst heavily used in security and ITOps, the potential power of Splunk can extend across your organisation. This could include business analytics, IoT networks and more. If you have Splunk deployed in an area of your business, explore its potential value elsewhere. Utilising Splunk effectively will maximise your return on your investment. 
Contact us to find out how we're helping organisations expand and improve their Splunk deployments or read more about the Splunk services we offer. Visit our homepage to learn more about Apto Solutions
22 September 2023

1 September 2023
See how we can build your digital capability,
call us on +44(0)845 226 3351 or send us an email…